We do the WILDTHING so you don't have to !
Supporting a Greener Construction Industry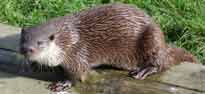 Code for Sustainable Homes Assessors & Surveys
Full Membership of CIEEM, Bat Licence (Level 2),
Great Crested Newt Licence & Dormouse Licence.
Customers:"Wildthing got our planning application through appeal , they were commercial in their approach to our projects , efficient , and speedy in reacting to our requests , confirming that ecology does not have to be scary".Ceri Williams ,Chestnut Land Limited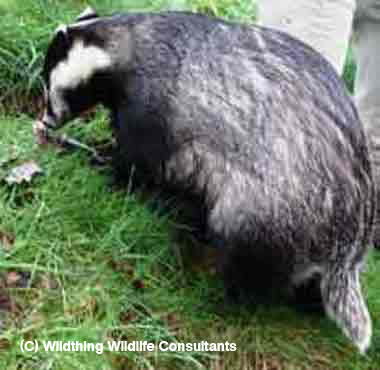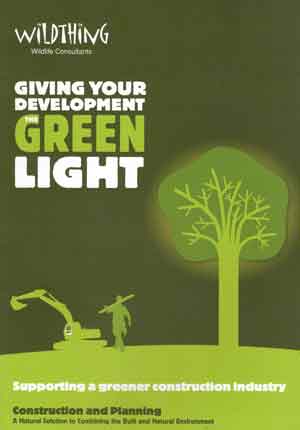 The following services can be provided:-
Full Code for Sustainable Homes package which includes :-
Fully Trained Code Assessors.
Ecological Surveys for Category 9 of the Code for Sustainable Homes (ecology credits available Eco1-Eco5) - Members of the Landscape Institute.
Full assistance for Code for Sustainable Homes from level 1 to level 6.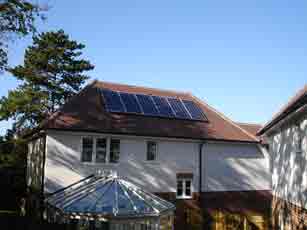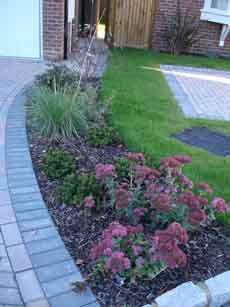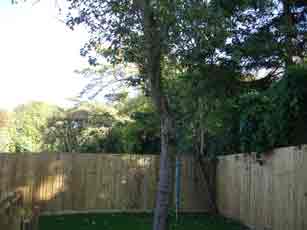 Tree assessments to BS5837 available as part of assessment for Eco1-Eco5.
Advice given on code relating to ecology including MAN1 , WAS3 , HEA3 (private space), SUR1 ,& SUR2.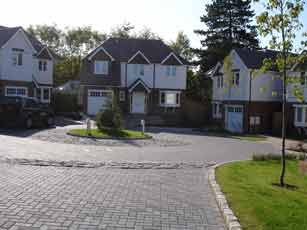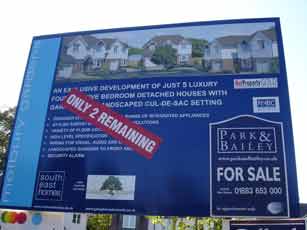 Special offers for affiliated members
Affiliations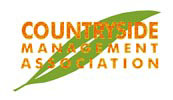 All information & photographs copyright Wildthing Consultants - Wildlife consultants based in the South East of England . South East Ecologists , Kent Ecologists , Sussex Ecologists , Surrey Ecologists , and Essex Ecologists .