We do the WILDTHING so you don't have to !
Supporting a Greener Construction Industry


Farms , Fisheries , & Golf Courses
Full Membership of CIEEM, Bat Licence (Level 2),
Great Crested Newt Licence & Dormice Licence.
Customers: "Wildthing , great , did the job we wanted and quick too." Jason Dorkings,Bio Secure Fish Farm.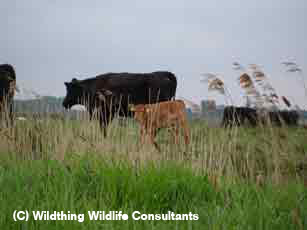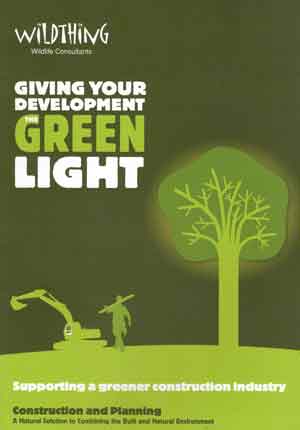 The following services can be provided :-
Ecological Surveys for Planning Applications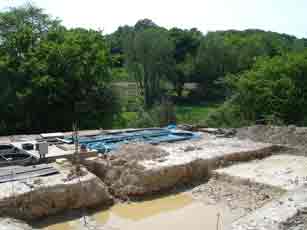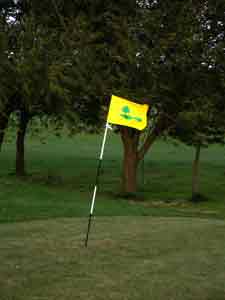 Fish Farm under construction , we provide full ecological surveys for planning applications for fish farms and golf courses .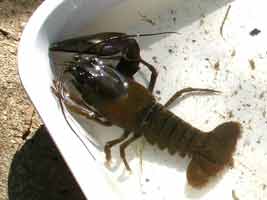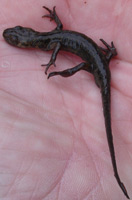 Freshwater Crayfish and Newt surveys carried out.
Environmental Stewardship Planning & Guidance
Wildlife Grants and Funding Advice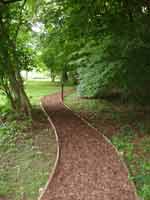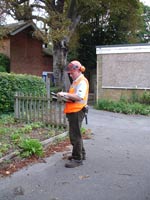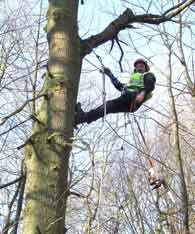 Woodland management , tree survey BS5837 , and tree surgery by experts.
Special offers for affiliated members
Affiliations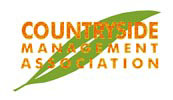 All information & photographs copyright Wildthing Consultants - Wildlife consultants based in the South East of England . South East Ecologists , Kent Ecologists , Sussex Ecologists , Surrey Ecologists , and Essex Ecologists .